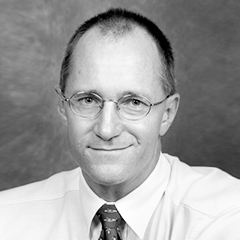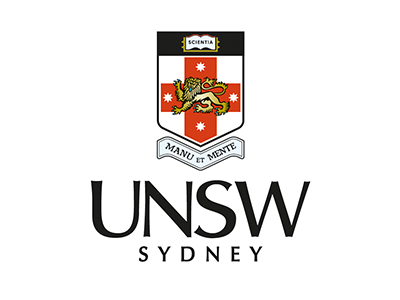 Professor Phil Crowe
Professor Phil Crowe obtained his Medical Degree from the University of Sydney before obtaining a PhD (D. Phil) at the University of Oxford, as a Rhodes Scholar.  He is now Professor of Surgery at Prince of Wales Hospital, University of New South Wales, Head of Department of General Surgery, and Director of the Sydney Sarcoma Unit and Surgical Oncology Research Group, at University of New South Wales.  As a Surgical Oncologist, Phil's main areas of clinical and research interest are sarcoma, breast and endocrine tumours and he has published widely in all these areas including medical education. In the field of sarcoma, he has reported on the results of novel treatments to reduce post-operative complications, as well as the impact of tumour markers on prognosis. He has also published in the areas of change management of surgical services and improvement in the delivery of cancer surgery.
Phil has supervised or co-supervised 8 higher degree students to completion and many more surgical trainees to membership of the RACS. He is an active member of the Australian Sarcoma Group and founding board member of the Australasian Sarcoma Study Group, as well as a member of the ASSG Scientific Advisory Committee and Database Committee.  He serves on the NSW State Committee of the Royal Australasian College of Surgeons and is currently the Head of Prince of Wales Hospital Clinical School, UNSW.